Design Inspiration
One of the great pleasures of traveling with Classical Excursions through the Institute of Architecture and Art is the opportunity to visit private homes where the interior design is so inspiring.
Here are my takeaways from our recent trip to the Hudson River Valley in upstate New York. Most of what we saw was traditional decor inspired by history. So if this is your thing, follow along.
Pool Houses that Look like Greek Temples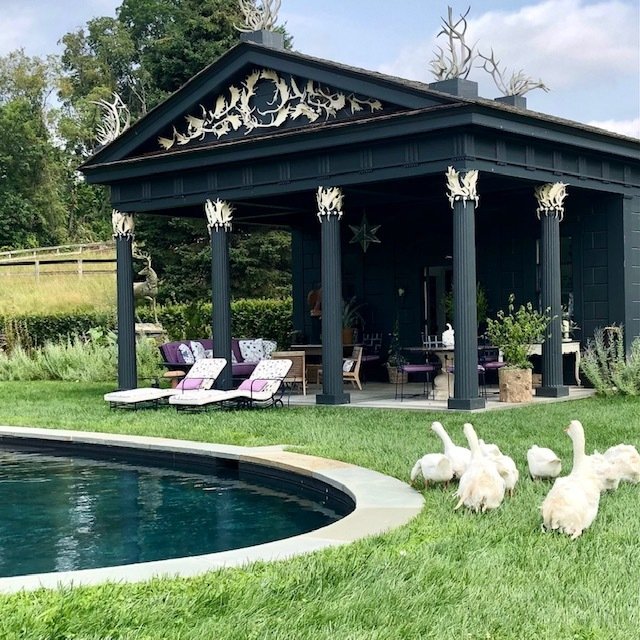 Christopher Spitzmiller's pool house at Clove Brook Farm incorporates a stag theme in the Greek Revival architecture.
The geese are so cute, but one of them bit my leg really hard when I was taking a pic!
Painted and Patterned Floors
These floors are a really charming way to make a design statement.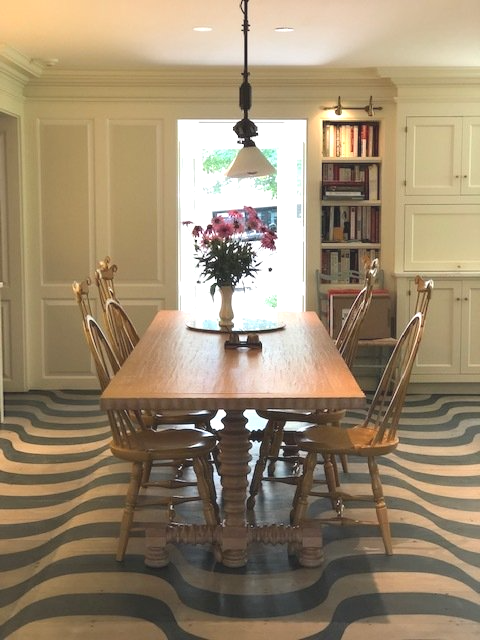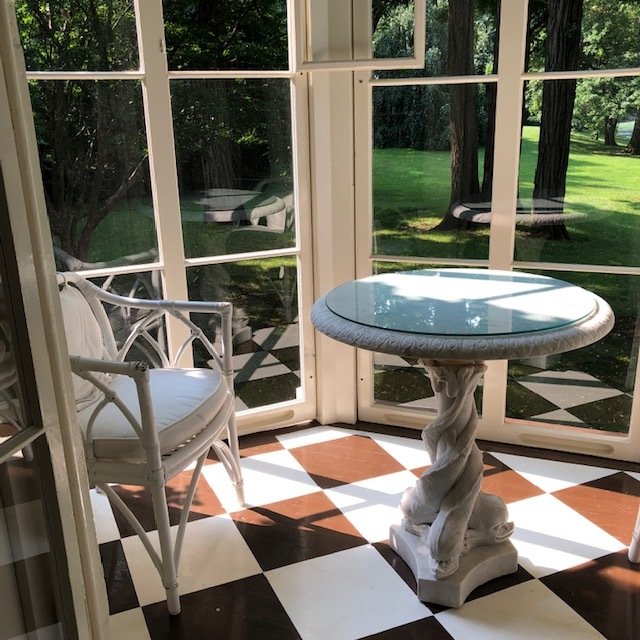 Doors With Details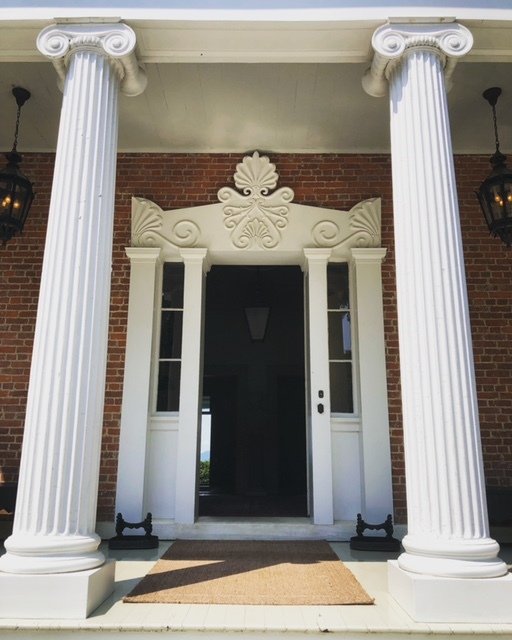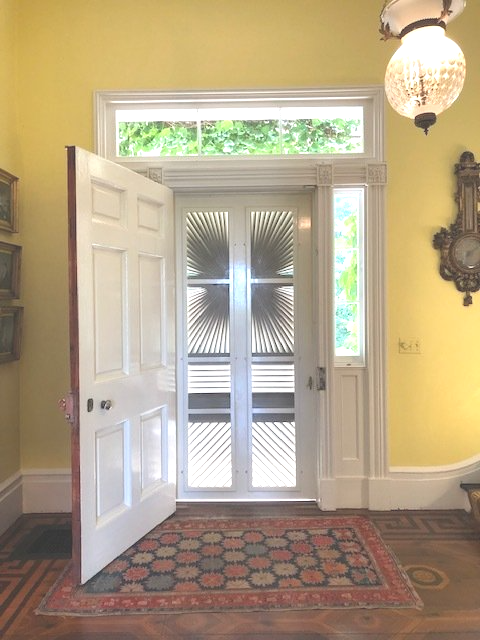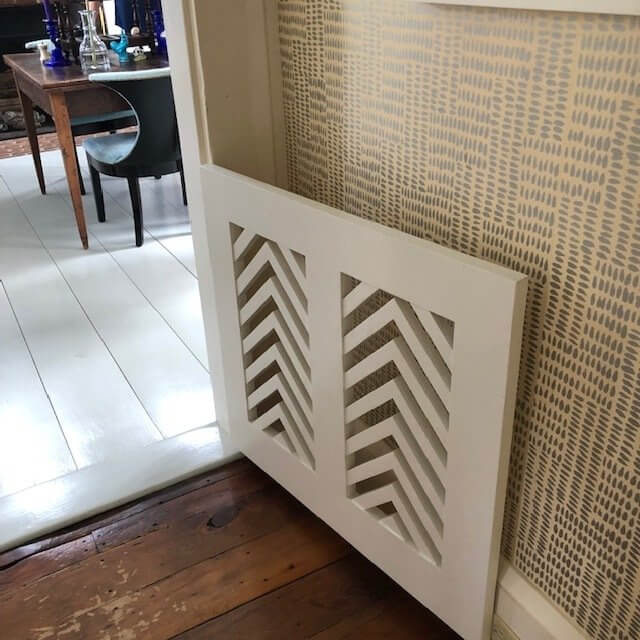 Rooms Painted in Bright Colors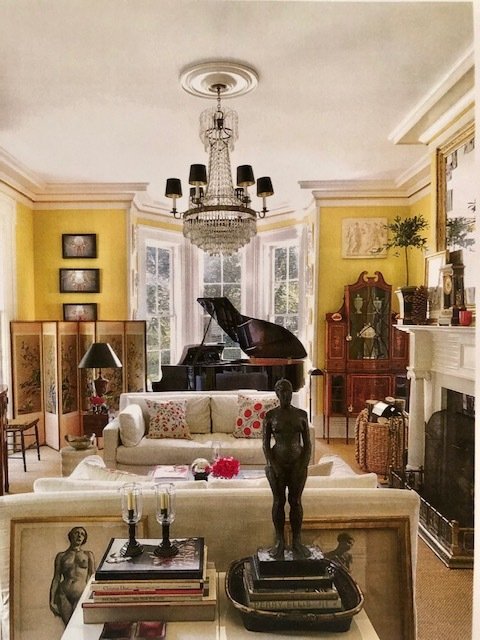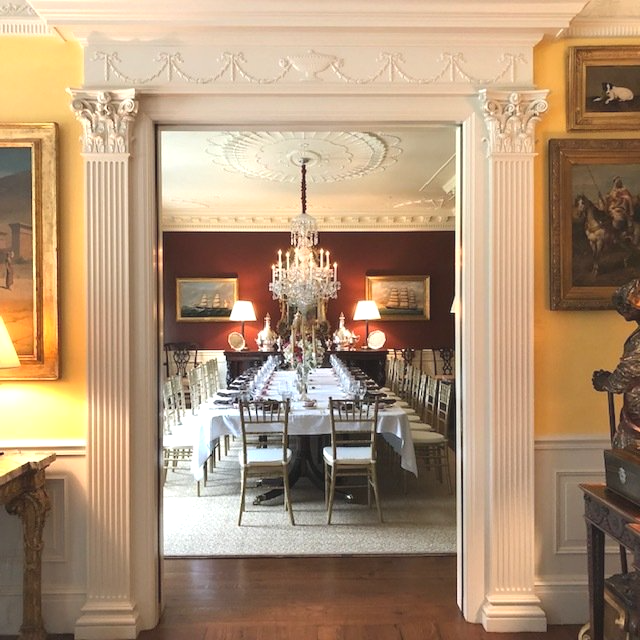 Big Art Makes a Statement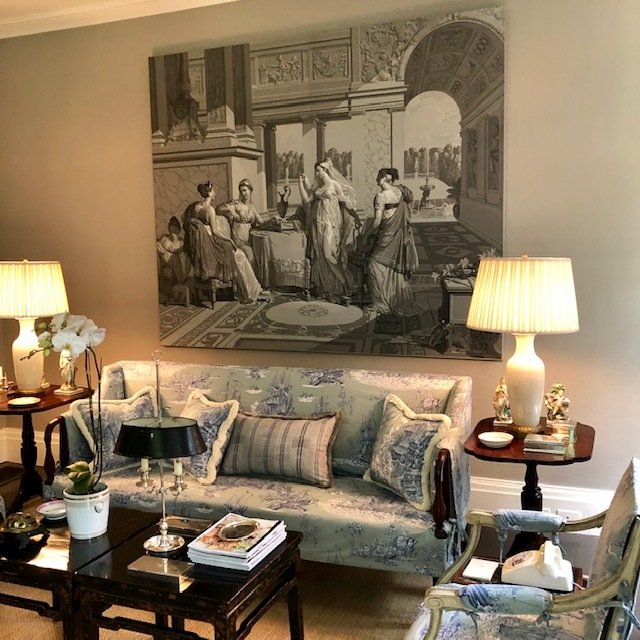 Four Poster Beds: A Room Within a Room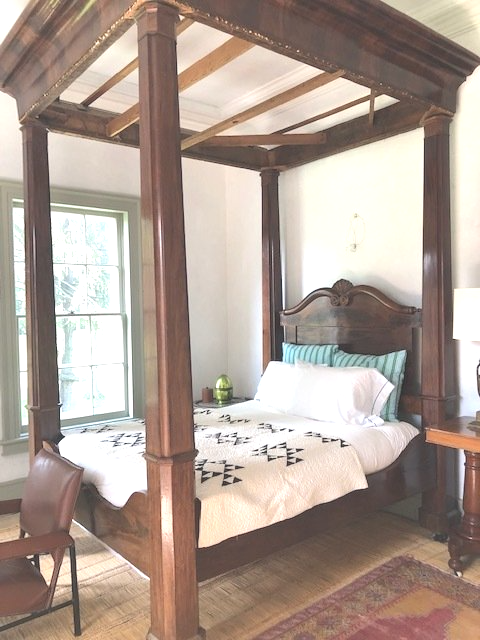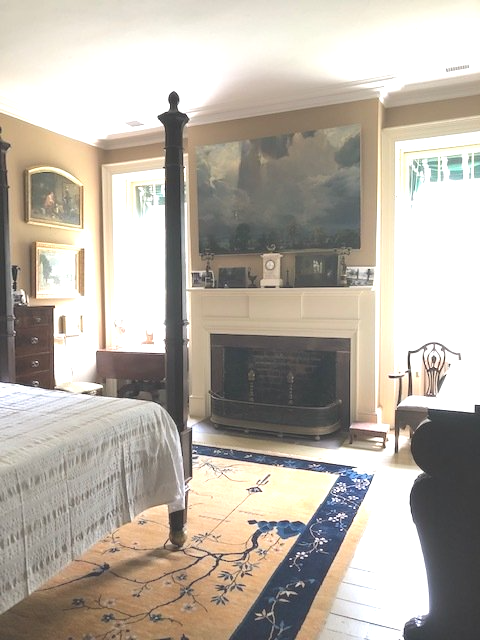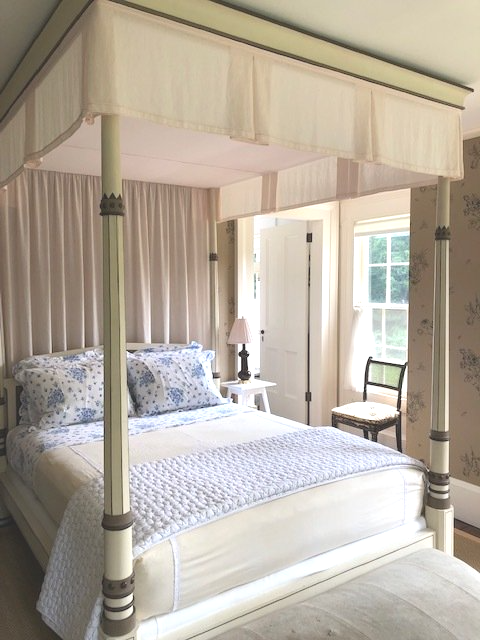 Big Storage
We're always looking for extra storage, aren't we? Here are two examples of making the most of an empty wall that has limited depth.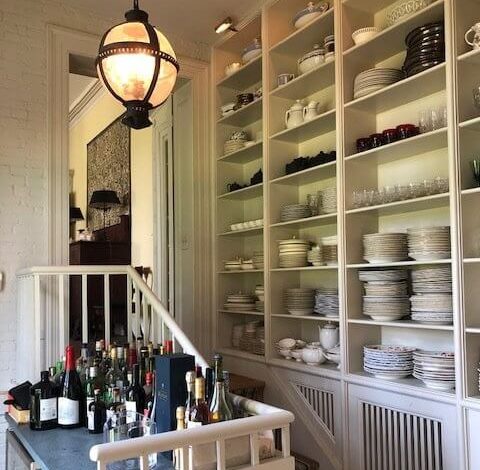 Animal Heads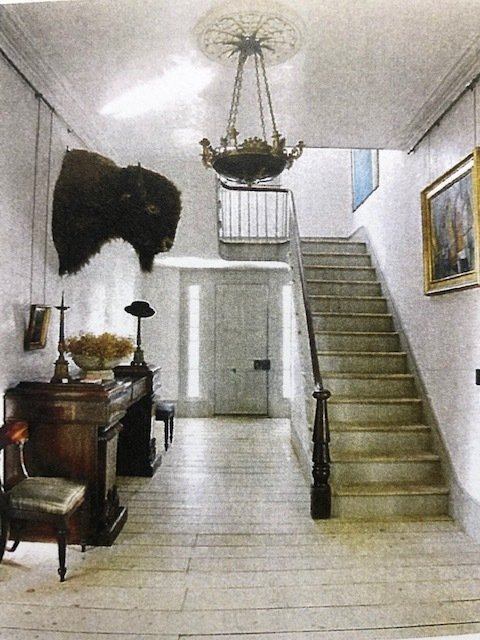 Looking for more design inspiration?
Contact us.