We are here for you in 2021!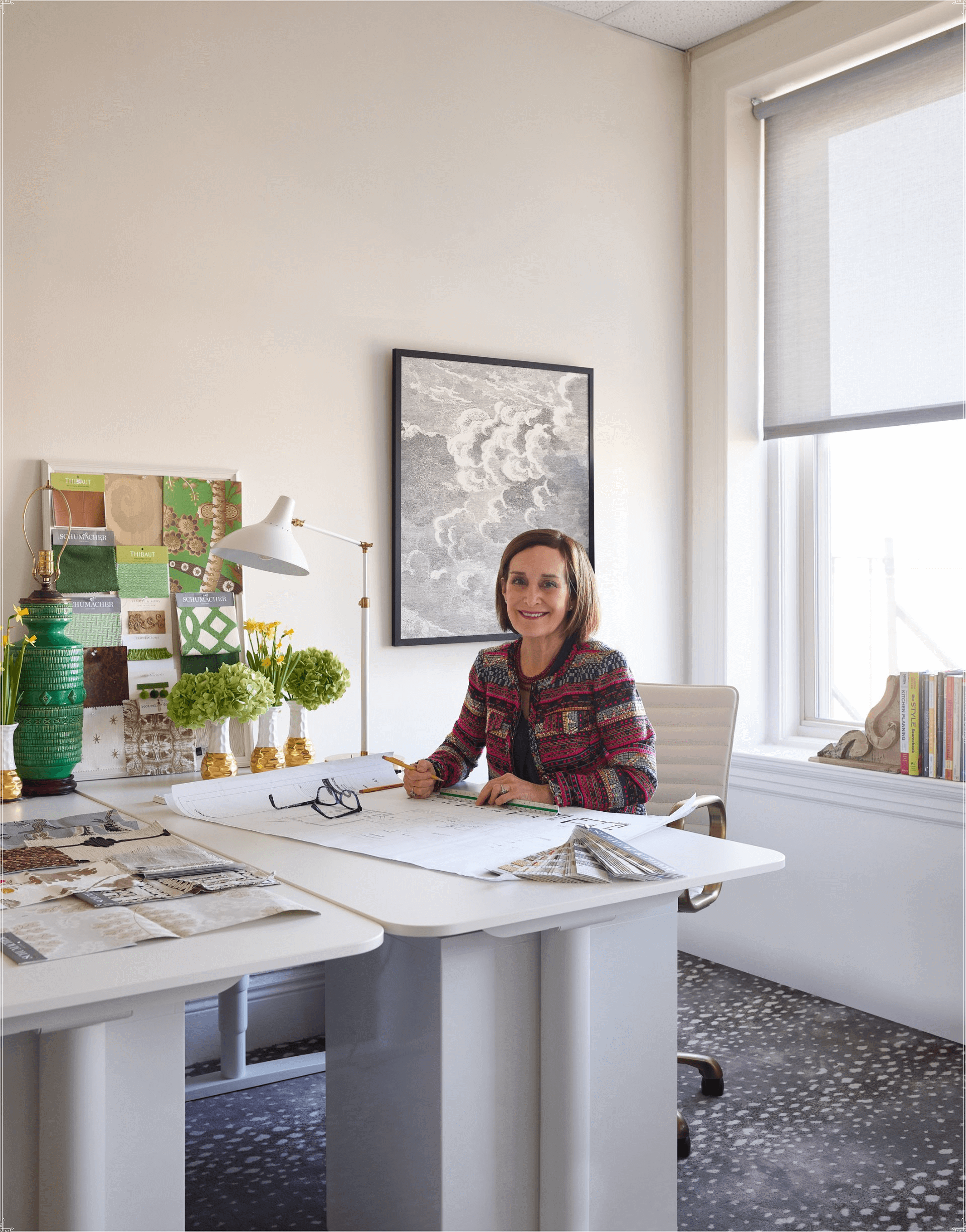 What's trending in design for 2021? After staying home these past months, we have developed a greater sense of the importance of home from both a visual and physical sense. COVID has changed the way we live and work, and many of those changes will continue even after it has passed. In 2021 we will want the best technology to allow us to connect to family, friends and work. Updating home offices and outdoor spaces will continue to be of value. We will want our laundry rooms, kitchens and bathrooms not only be functional, but beautiful places where we enjoy spending time. Comfortable upholstery in our living spaces where we relax and rest is vital. Planning renovations with modern concepts and innovative materials, to create calm, efficient, and up-to-date home environments is key. How each of us defines that is personal – and LW Interiors is here to help you achieve your goals.
We want to extend our best wishes to each and every one of you for a happy and healthy holiday season! We are optimistic that with the vaccine, we will gradually resume our normal lives. In the meantime we are here for you as we work both remotely and by safely social distancing. We look forward to seeing you in 2021!