Lenox House Tour Design Partners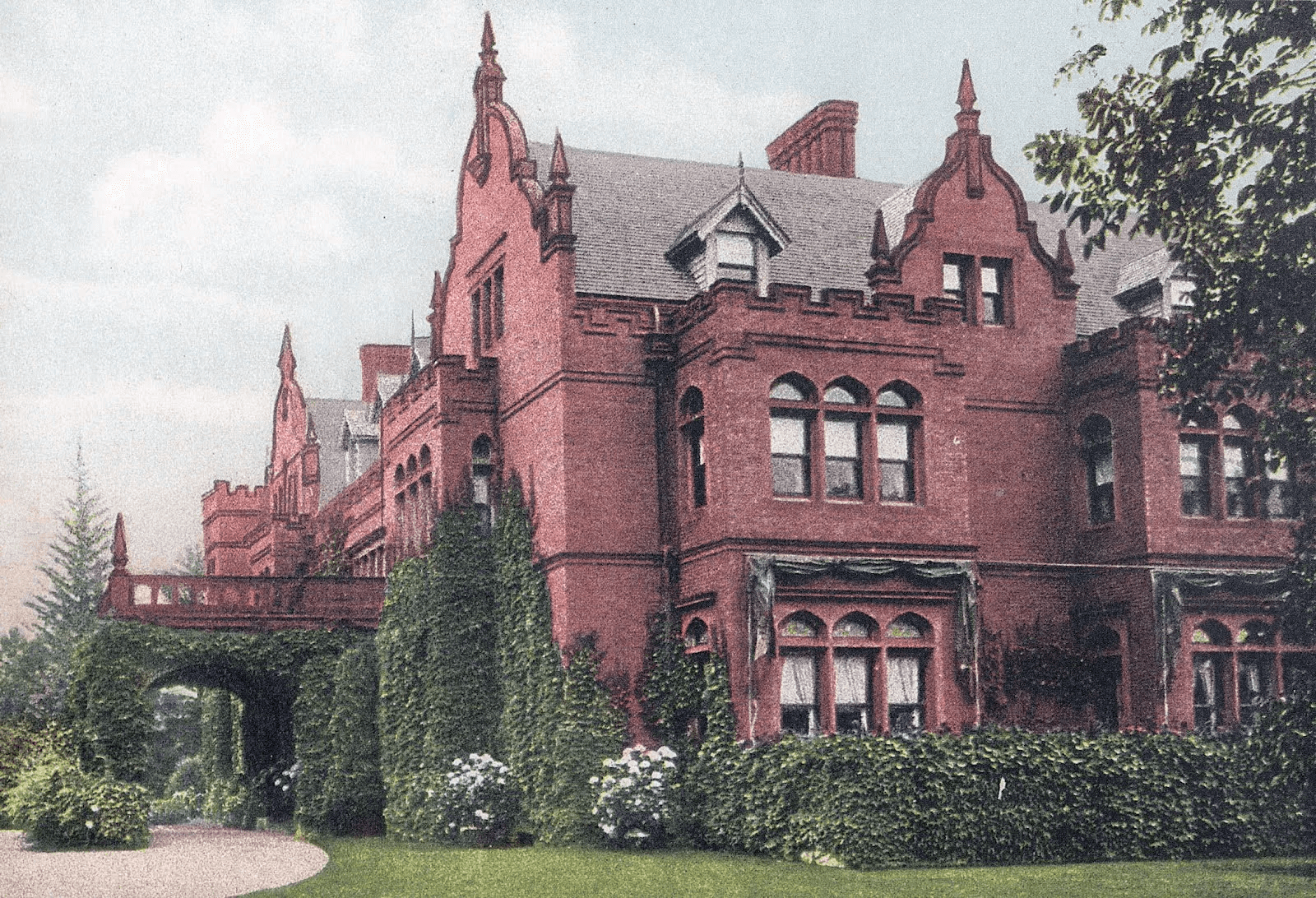 The Lenox House Tour on June 9th sponsored by the Ventfort Hall Gilded Museum was a great success. I had wonderful volunteers to assist in welcoming over 100 people who visited my home.  It was an honor to be a part of the tour which was a fundraiser for Ventfort Hall.  Lenox values its Gilded Age history of which Ventfort Hall is a part, and you can read more about it here.  For me, opening my home for the tour was a way to give back to a special community I've been lucky enough to be part of for eight years.  In addition to the Ventfort Hall staff and volunteers, there were three people in particular who supported me, by offering items from their businesses to style my house.
I styled the front entrance hall with a lovely painting by Joanie Ciolfi, a very talented Berkshire painter. On the bench are pillows by Mackimmee Co, owned by Doris Barsauskas who brings unique blankets, pillows and clothing to Lenox from around the world.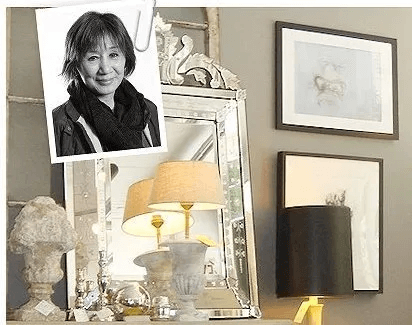 And lucky for me that when I moved to the Berkshires, I met Vivian Kimmelman of Berkshire Home and Antiques who had just the right items to help furnish our house. We have become great friends and colleagues since then. Most of my clients have at least one item from her store in their homes.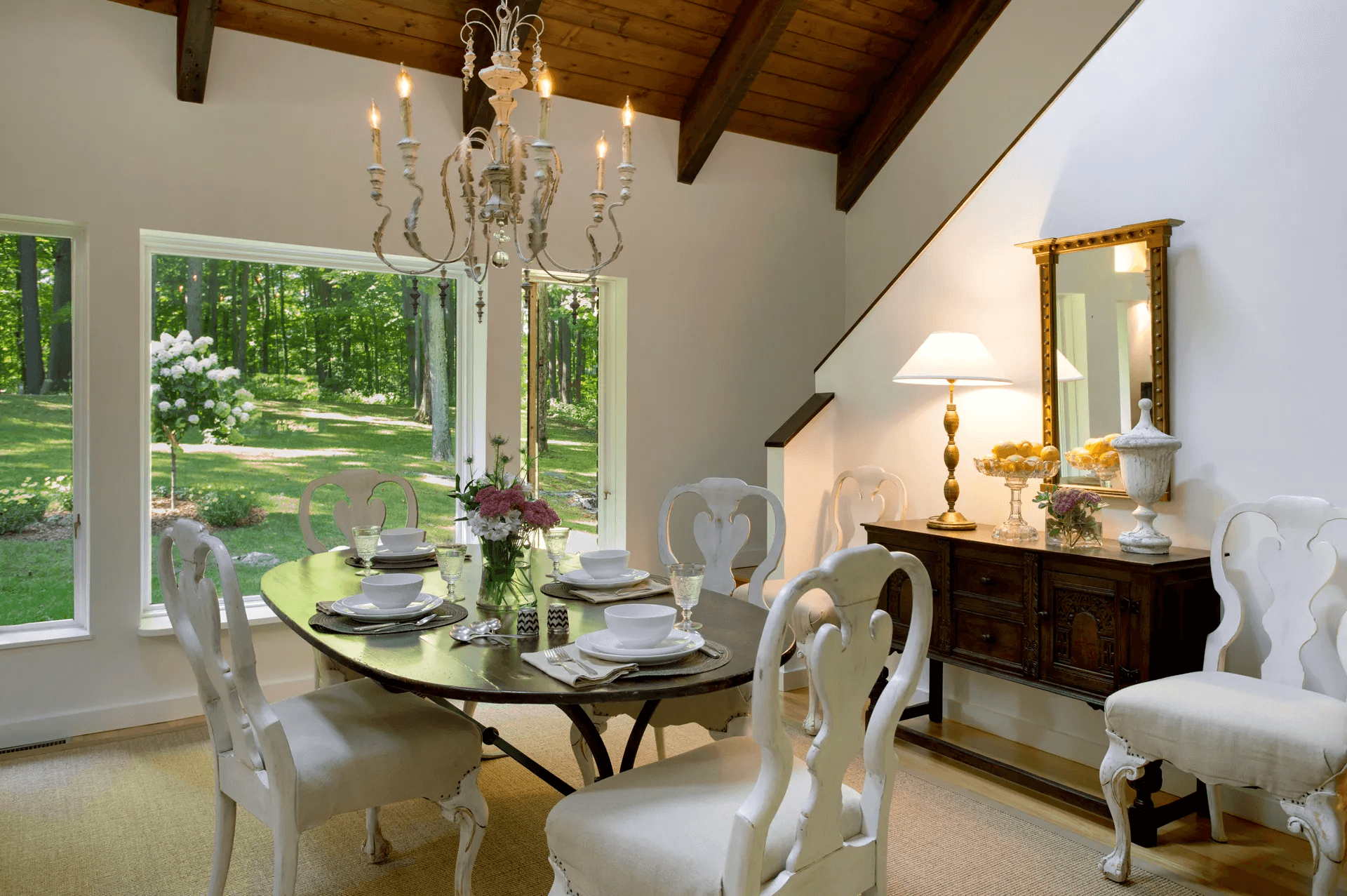 I had several comments about the dining room table and side board which I bought years ago at Berkshire Home and Antiques. The table has a beautiful metal base with a reclaimed wood top. The side board is a rustic wood piece on the small side and fits perfectly against the wall. Vintage pieces add a lot to a modern setting, and brown wood is definitely not out of style!
The item that got the most comments was the stone bench in the shower. The base is made of cement pieces in a classical style that were molds of originals with a stone top for the seat. Suffice it to say I don't move it around very much. And yes, the top is smooth enough to sit on!
I am so grateful to the Ventfort Hall Gilded Museum for asking me to participate in the tour. The best part was meeting many interesting people, including the museum's volunteers, throughout the day. As this was a fundraiser for Ventfort Hall, I was glad to participate as a thank you to the community I've been part of for eight years.
So if you're in Lenox this summer, let me know. And be sure to drop by Doris Barsauskas' store, Mackimmee Co, on 67 Church St and Joanie Ciolfi's summer gallery space on 12 Housatonic Street. If you're in Great Barrington on Rt 7, stop by at Berkshire Home and Antiques and say hi to Vivian for me. And remember to visit Ventfort Hall when you're in Lenox. It's an interesting journey back in time.