Melamine Dinnerware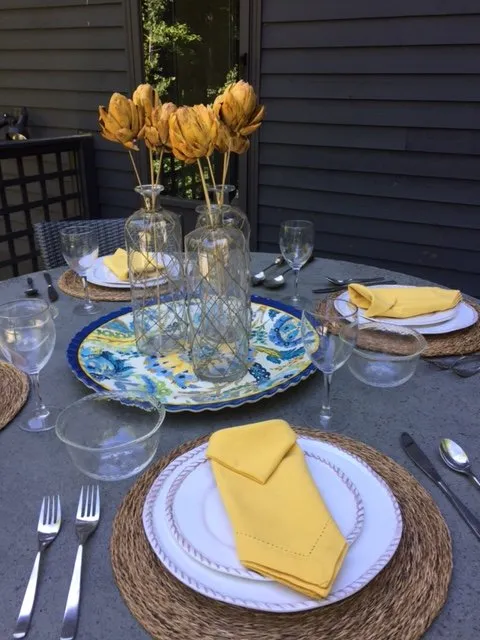 Those who know me well know how much I love having company and setting the table. Today it's about outdoor entertaining. When I have guests in the summer, I love to use the melamine dishes and acrylic bowls I bought a few years ago at Pottery Barn. They are great because of their light weight and durability (and useful for young ones all year around). They come in many colors and patterns, and are dishwasher safe. Do not put them in the microwave, however! Here are a few of my favorites that are out there now!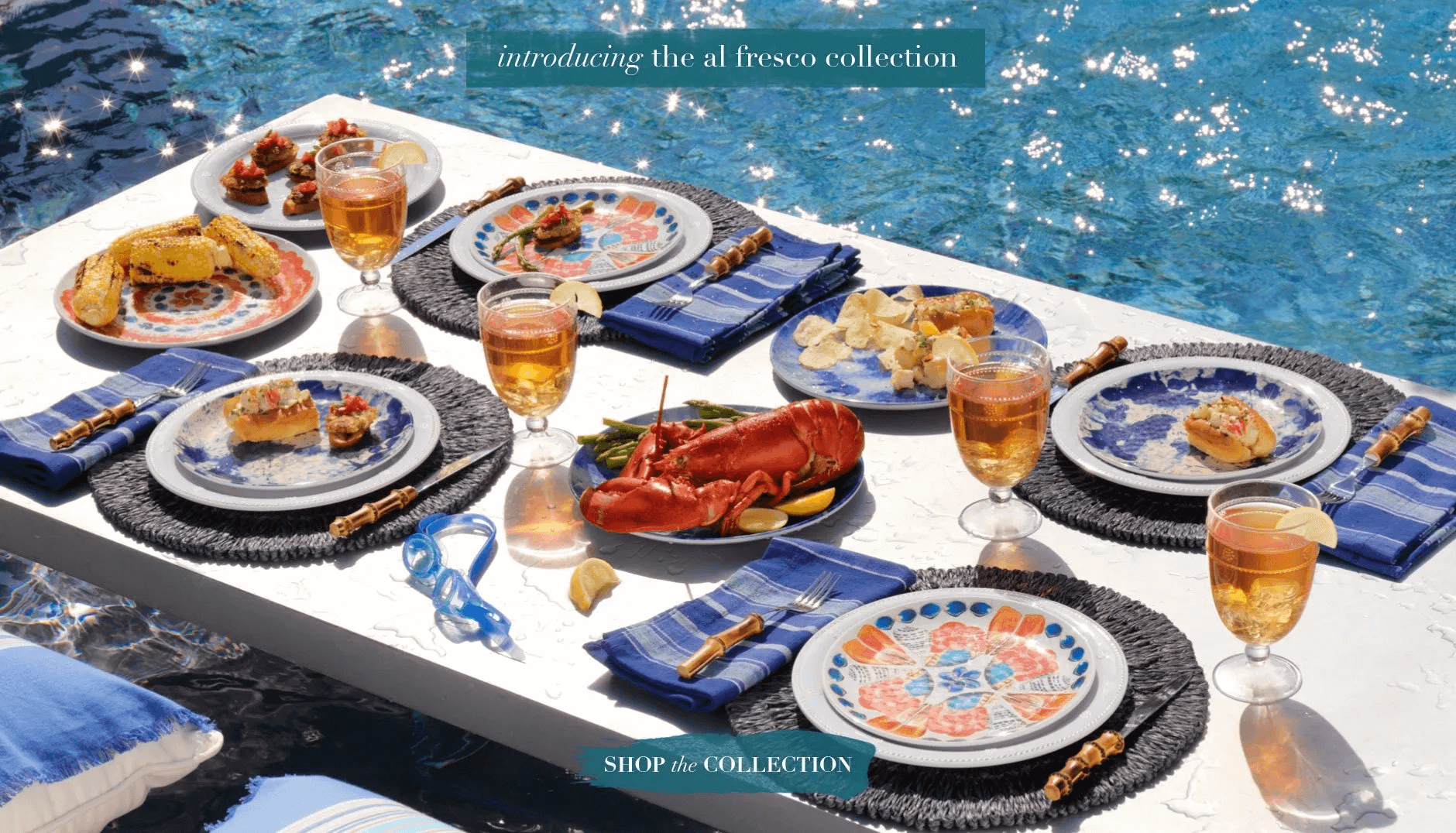 This is the al fresco collection by Juliska-one of my favorite brands. Some of their melamine patterns and acrylic glasses mimic their stoneware and glass counterparts. I love the orange and blue and white pattern mix-so sea side festive and just right for summer.
Here are a few more: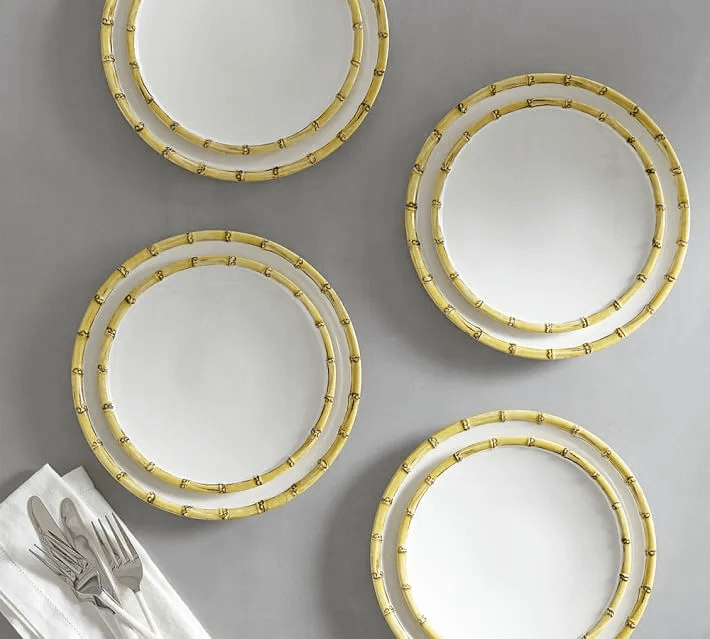 Bamboo collection from Pottery Barn. Who doesn't love a bamboo motif?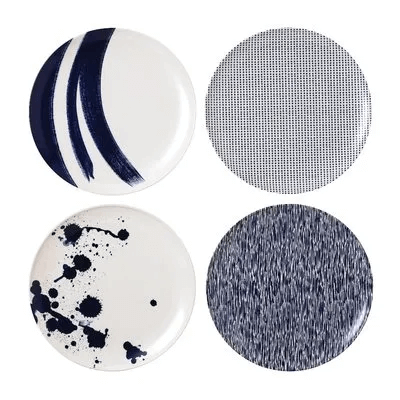 Royal Doulton Pacific Outdoor Living – a modern crisp navy and white. I love everything by Royal Doulton!
Michael Aram Madhouse. Michael Aram – another favorite of mine knocks it out of the park with this gorgeous set. I would use it every day.
There are so many choices of solids or patterns out there. Find a style that blends with your decor or fits the mood you want to convey. Melamine is well priced and great as gifts. Happy entertaining!