Coming June 9, 2018.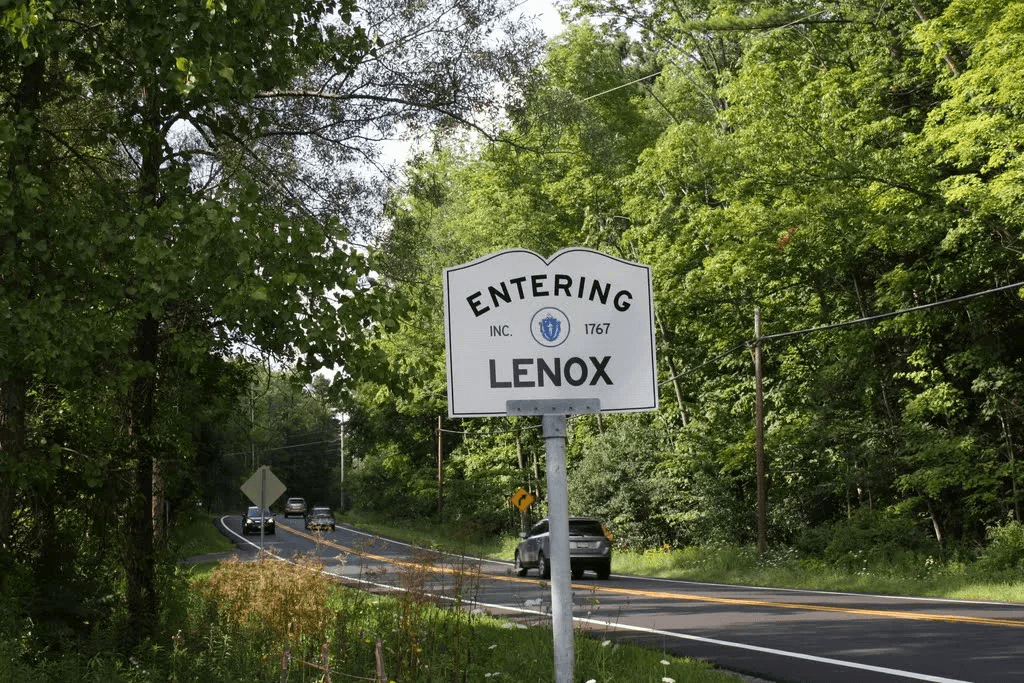 I just heard from one of the Lenox House tour organizers. Five of the six homes have been confirmed, and they are waiting to hear from the sixth. It's a bit early for publicity, but as soon as it's available, I will share it with you in case you decide to attend. Why not come out for the tour and make a weekend of it? I'm happy to organize a dinner on Saturday night for those who are in town.
In the meantime, I have some spiffing up to do. Things are moving along, but as with many home improvement projects, it takes time. I'd like to share the concept board I've put together for the update. We're going to give the house a fresh coat of paint, update the outdoor furniture and lighting, replace some of the bedding and add a new lamp and possibly a rug here or there. Will keep you posted on my progress.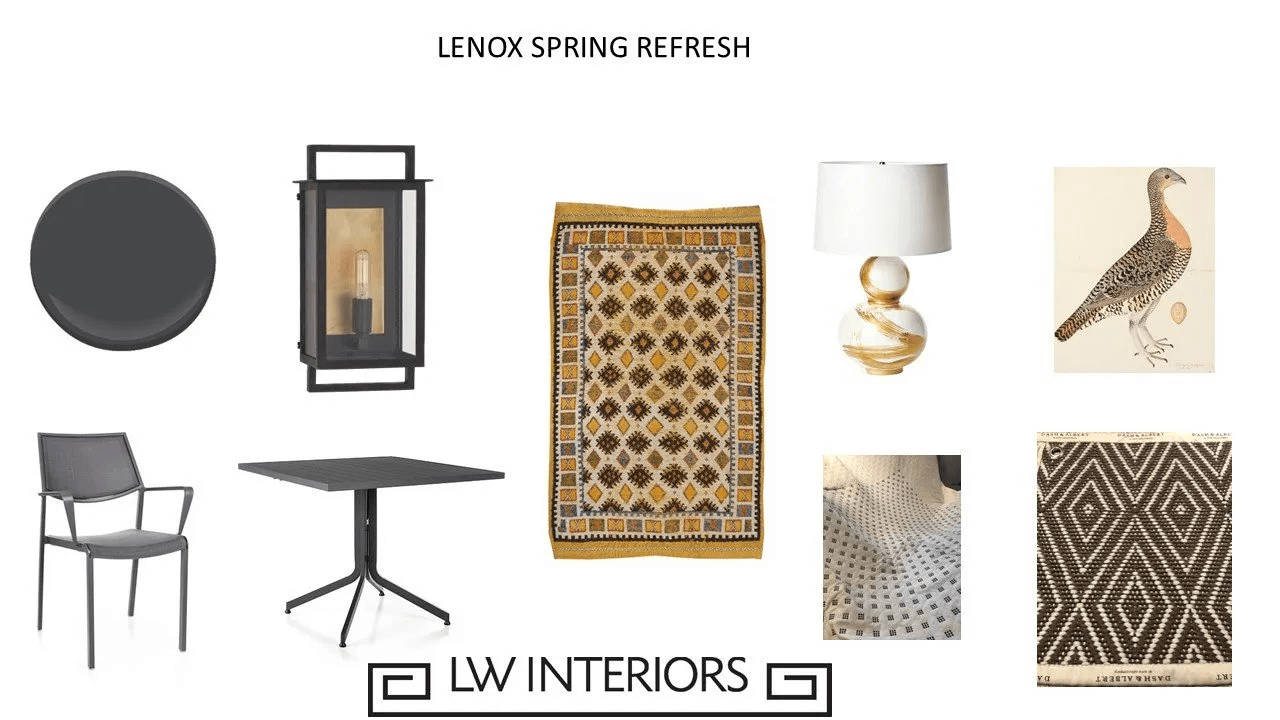 Have any thoughts or questions? Feel free to contact me below.