Thanking my Trade Partners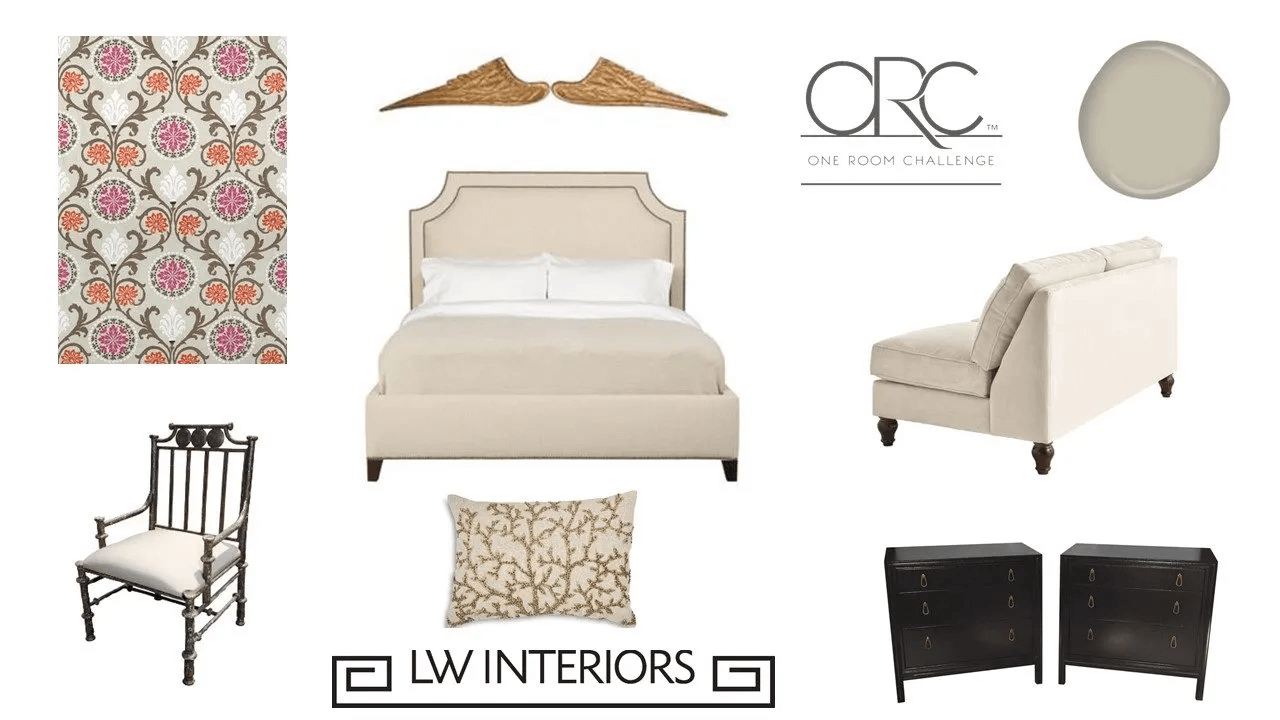 Welcome to Week 6 of the One Room Challenge. The ONE ROOM CHALLENGE sponsored by Linda of Calling it Home and media partner, House Beautiful, is a bi-annual online design event held every April and October. Twenty design bloggers from around the country take the challenge to design a space in six weeks and blog about the design process to their readers on Wednesdays. Anyone else with a blog is invited as a guest participant linking their room transformations with the event on Thursdays. There are about 200 guest designers from around the country and plenty of inspiration to be had! Make sure to check out their projects!  I am Linda Weisberg of LW Interiors, and this is my first time as a guest participant in the One Room Challenge. I'm here to share the progress of "LW Interiors Project Angel Wings" – my master bedroom update. This week was supposed to be the final reveal, but due to the recent hurricanes down South, many designers were having trouble getting shipments of products on time.  So the challenge was extended one week to accommodate them. Luckily I was able to source almost everything in Massachusetts, and I was fortunate that everything came in time for the photo shoot and final reveal.

The One Room Challenge has been an incredible experience for me. It's the first time I've participated in an online design event.Since everything is finished, and the photographer has been here to shoot the project,I thought it would be important to give a shout out to the trade partners who helped make my LWI Project Angel Wings a success. I totally enjoyed working with each and every one of them to bring the project to fruition.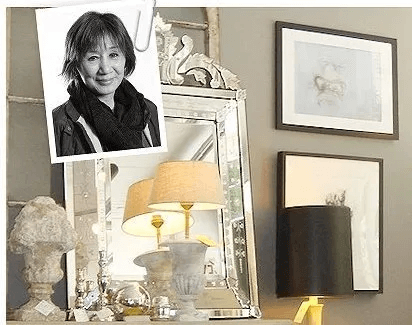 When we bought our place in the Berkshires in 2010, I was very fortunate to meet Vivian Kimmelman of Berkshire Home and Antiques. She a talented furniture designer and antique expert with a tremendous inventory of the most beautiful and interesting pieces. My One Room Challenge was made much easier because I was able to source many of the furnishings and accessories through her.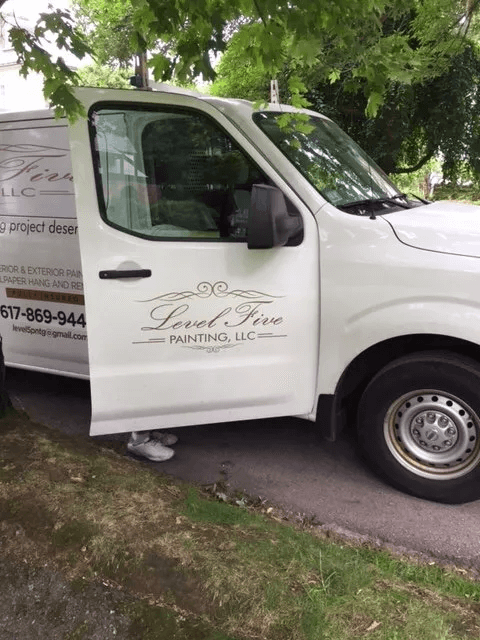 Jorge Aurichi, owner of Level Five Painting and his crew did a great job repairing the walls and painting the bedroom in the new color palette.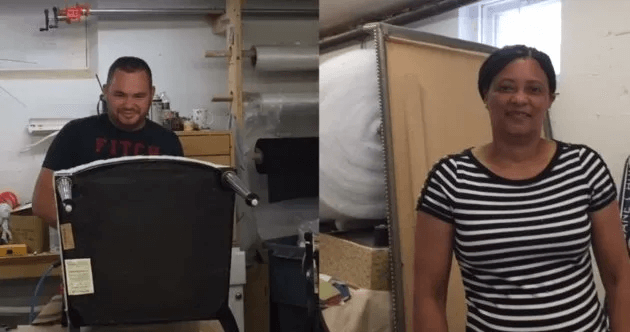 Timna and Marcelo of Design Upholstery fabricated the love seat, two swivel chairs and pillows for my project. They are super talented!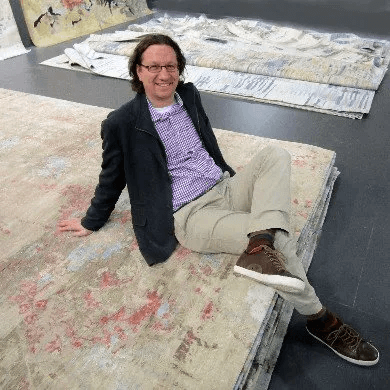 Sertac Cakim of Landry and Arcari in Framingham helped me select the Moroccan Rug for the project. L & A has an incredible inventory of all kinds of rugs housed in their three locations, Framingham, Boston, and Salem.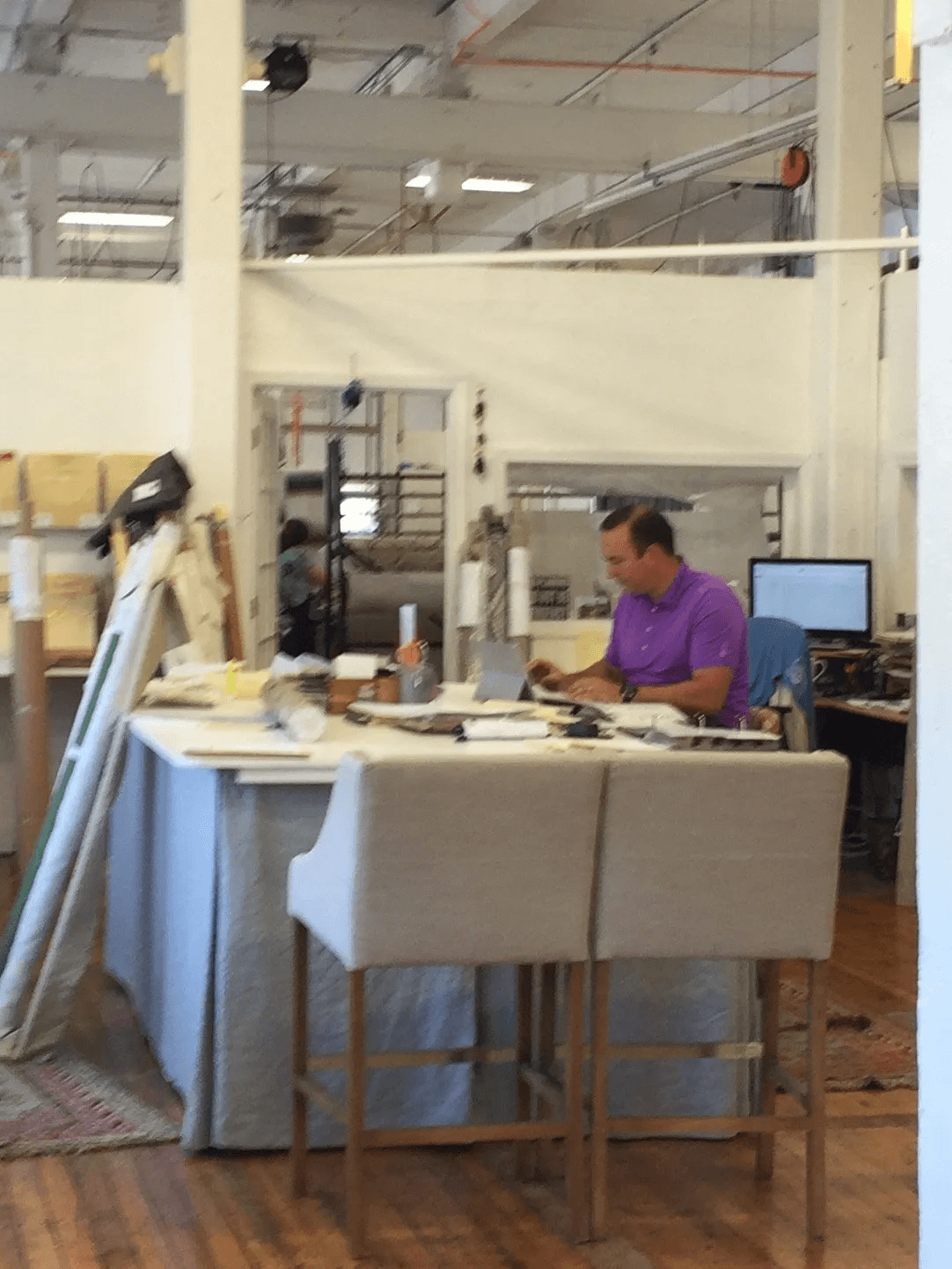 Here is Manny Makkas of Makkas Drapery working on my order. He wanted to make sure the drapery hardware would get here in time for the installation! It did, and everything came out beautifully.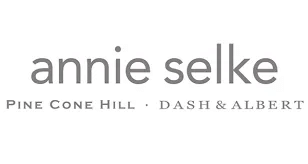 Thank you to the gals at the Annie Selke pop up shop in Lenox, MA for their assistance with finding a rug for the project.


And a special thanks to The Martin Group and Duralee at the Boston Design Center for sponsoring my project.
And last but not least…..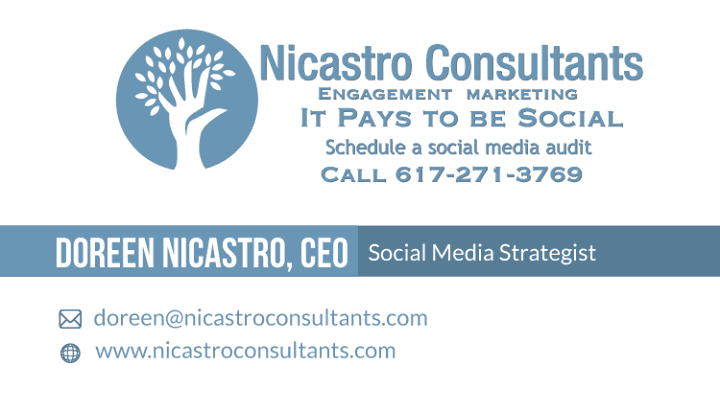 Where would I be without my website/social media mentor, Doreen Nicastro of Nicastro Consultants? A year ago I had no idea how to create a website or a blog. Step by step she showed me the way. Contact Doreen for all things "social". She's the best!
See you all next week for the final reveal!