Near the Finish Line – Accessories and Styling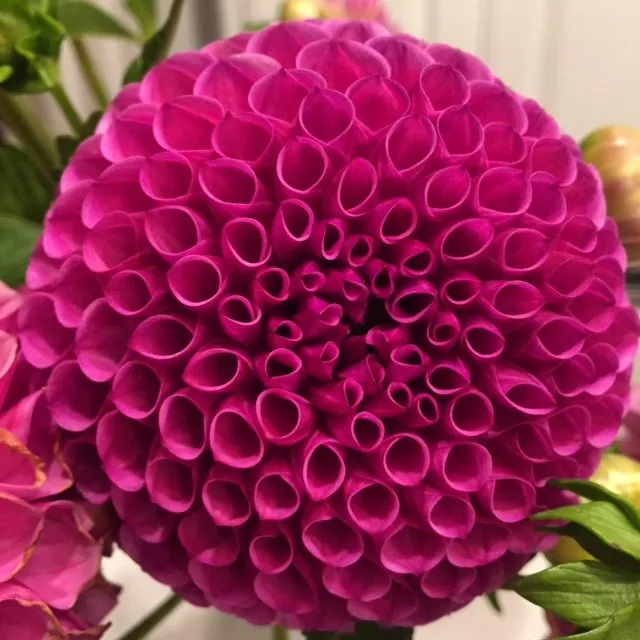 Welcome to Week 5 of the One Room Challenge. The ONE ROOM CHALLENGE sponsored by Linda of Calling it Home and media partner, House Beautiful, is a bi-annual online design event held every April and October. Twenty design bloggers from around the country take the challenge to design a space in six weeks and blog about the design process to their readers on Wednesdays. Anyone else with a blog is invited as a guest participant linking their room transformations with the event on Thursdays. There are about 200 guest designers from around the country and plenty of inspiration to be had! I am Linda Weisberg of LW Interiors, and this is my first time as a guest participant in the One Room Challenge. I'm here to share the progress of "LW Interiors Project Angel Wings" – my master bedroom update.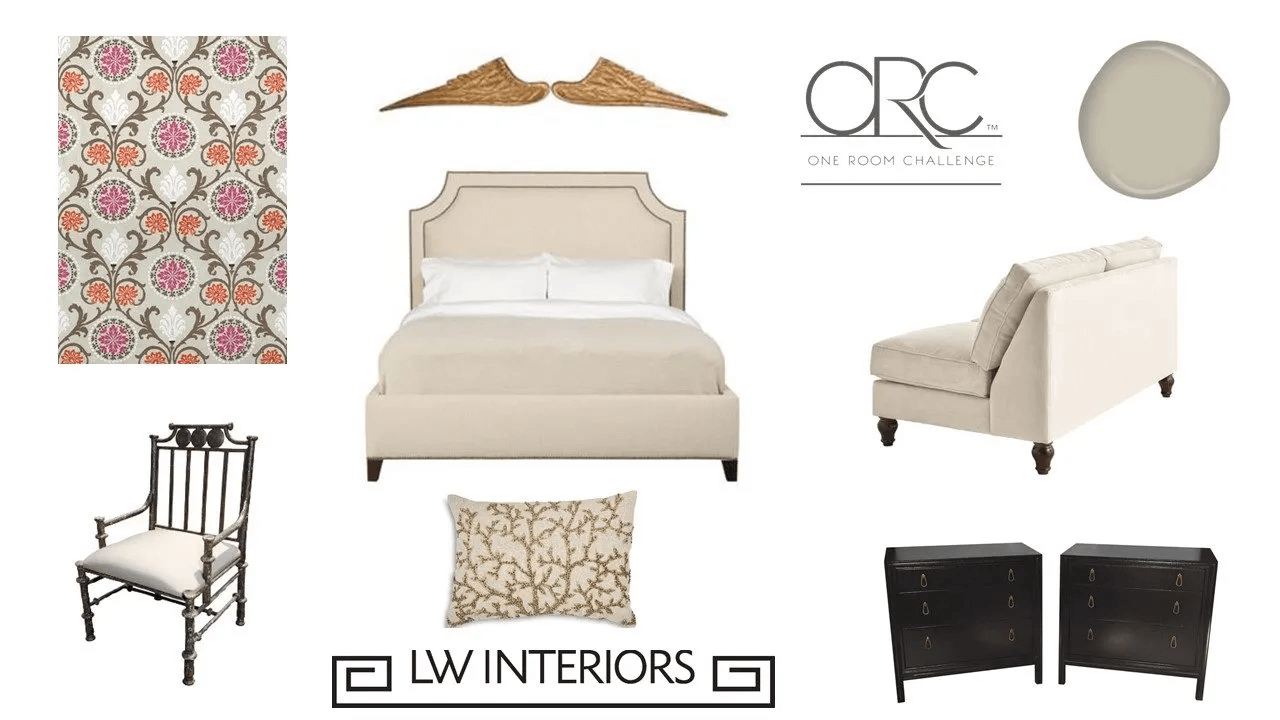 So the draperies are up, and the angel wings are hung. I just picked up the swivel chairs in my husband's SUV, and got rear-ended on the way home. Thank goodness no one got hurt, and the swivel chairs are intact!
So what's next? This is the part I love (and fear) the most. Do I have enough items to style the room, and can I find the right color and type of flowers to fill my containers?
Lucky for me that I know a great resource for throws. In Lenox, MA there is a wonderful shop called MacKimmiee Co that specializes in beautiful items for the home as well as clothing. The owner, Doris Barsauskas, has a great eye for all things beautiful. Here is a mohair throw I bought there for the project. It is woven in Great Britain-even the tag on it is interesting.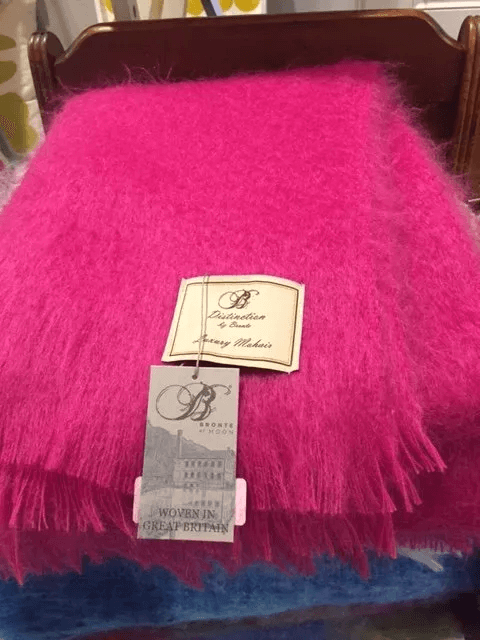 The bedroom has a small entry way that is a bit of a challenge to furnish. One wall has a slanted eave, so there's not a lot of room to hang art, and the door opening to the room is on the other side. I decided upon a metal chair that has a sculptural quality to it to tuck in the corner. The top of it is similar to the shape of the head board. Repetition is another way to create harmony in a room.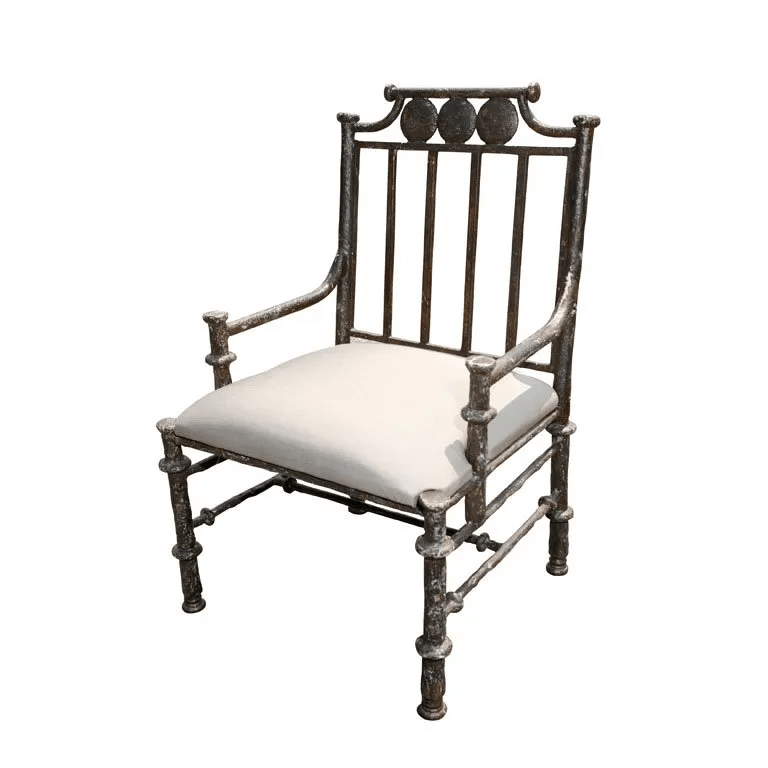 Then I put the throw on it. Done!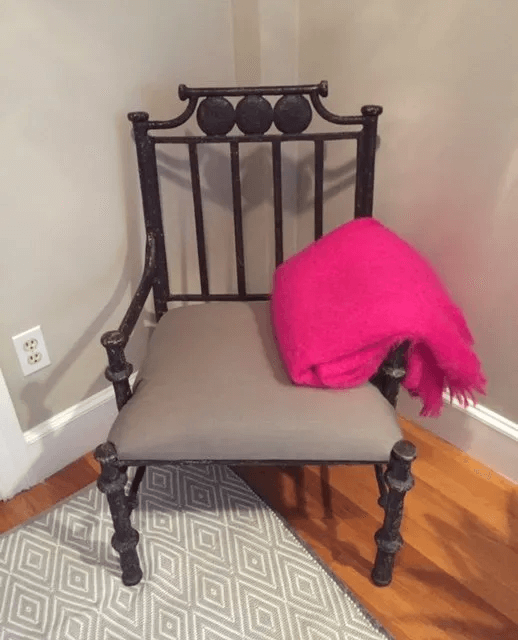 I also changed out the knobs on the cabinet and closet doors. They are from Anthropologie, and I've seen other One Room Challenge participants using them in their new projects as well.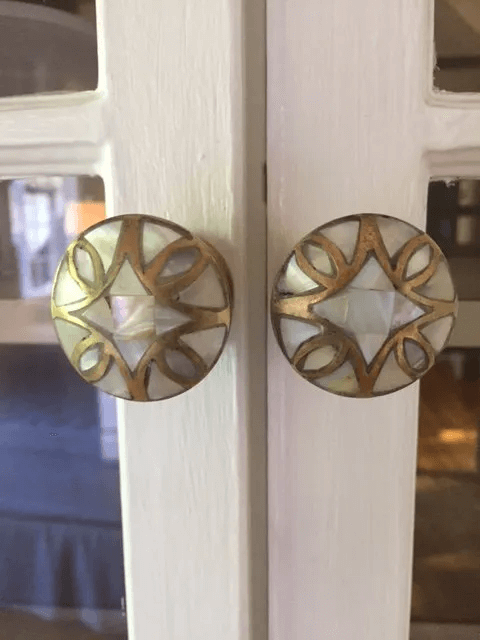 Bedding was on my mind for quite a while. I already own a nice set of Ralph Lauren sheets, shams and duvet cover as well as several fur throws that I use a lot in the winter months. I decided to go with a textured coverlet and euro shams from West Elm, my Ralph Lauren king size shams and three decorative pillows that pull the colors in the room together. Instead of a big bulky down comforter and duvet (essentials in the winter months in New England), I folded a beautiful throw at the end of the bed. You'll see it all in the final reveal on November 16th!
Finding good accessories is important in creating the right atmosphere in a room. I went mostly with containers that are good for small flowers arrangements, textured pillows for the swivel chairs, a pair of mirrors to flank the sitting area and a sconce and Japanese print I already owned for the walls. Aside from the bronze two handled vessel and the chinese export mug, the containers and tray are from local stores like Ballard and Home Goods. A mix of high and low is just fine! Also travel books and your favorite novel are a must for the bedroom to cozy up and read on weekends or at the end of the day.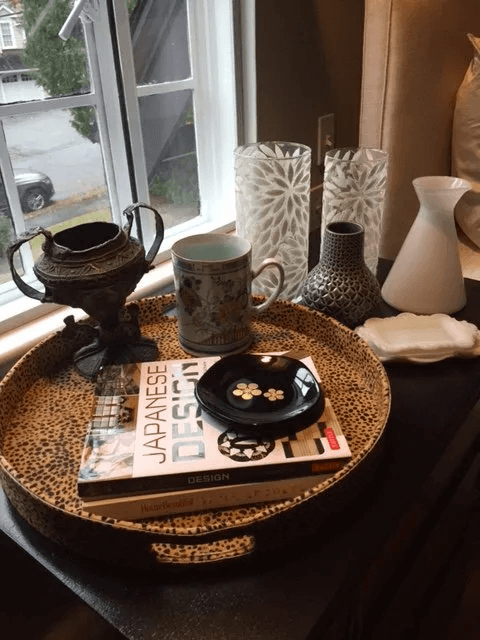 See how a lovely bunch of dahlias can elevate a simple white vase! Early fall is such a great time for dahlias. I was lucky to find these at the Boston Flower Market. There was only one bunch like this available, so I grabbed them.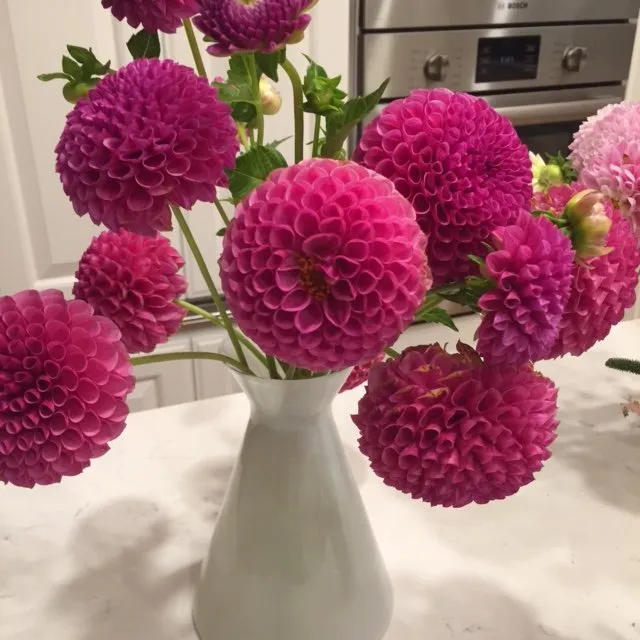 In neutral rooms, especially, it's important to have a lot of texture. Here is a lumbar pillow with a tree of life motif by Michael Aram that I found for the velvet swivel chairs. The tree of life motif is my all time favorite.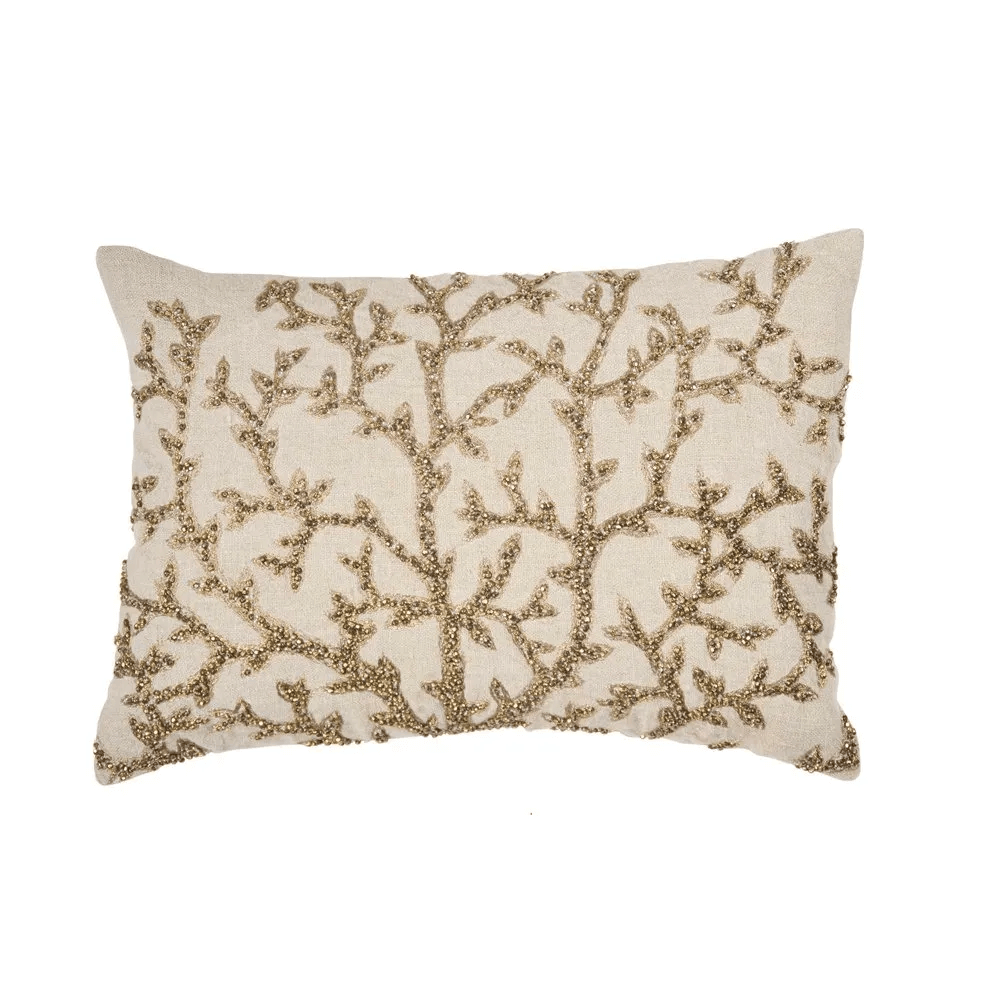 The One Room Challenge designers and guest participants were given an extra week to finish their rooms because many were having difficulty getting their deliveries due to the recent hurricanes in the Southern US. So instead of the original dates of November 8 and 9, the final reveals will take place on Wednesday and Thursday, November 15 and 16 . Since I sourced everything in Massachusetts, I'm in good shape and ready for the room to be photographed. So next week you will still hear from me, but the final LW Interiors Project Angel Wings reveal photos will be on Thursday November 16!