Or "Four Mansions and Me"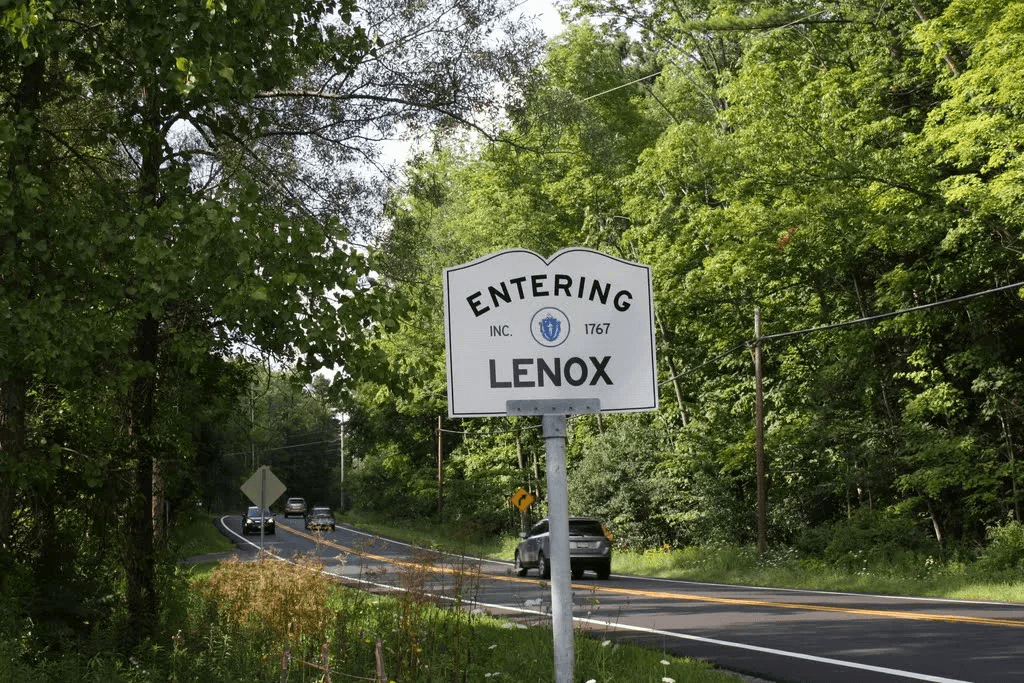 I am getting my home ready for the Lenox House Tour sponsored by Ventfort Hall on June 9th. There will be four mansions on the tour, including Ventfort Hall (below) and three others that are privately owned. I'm honored that our modest weekend getaway is also included. Here is the latest info as published on the Ventfort Hall website. If you're out in the Berkshires on June 9th, please join us.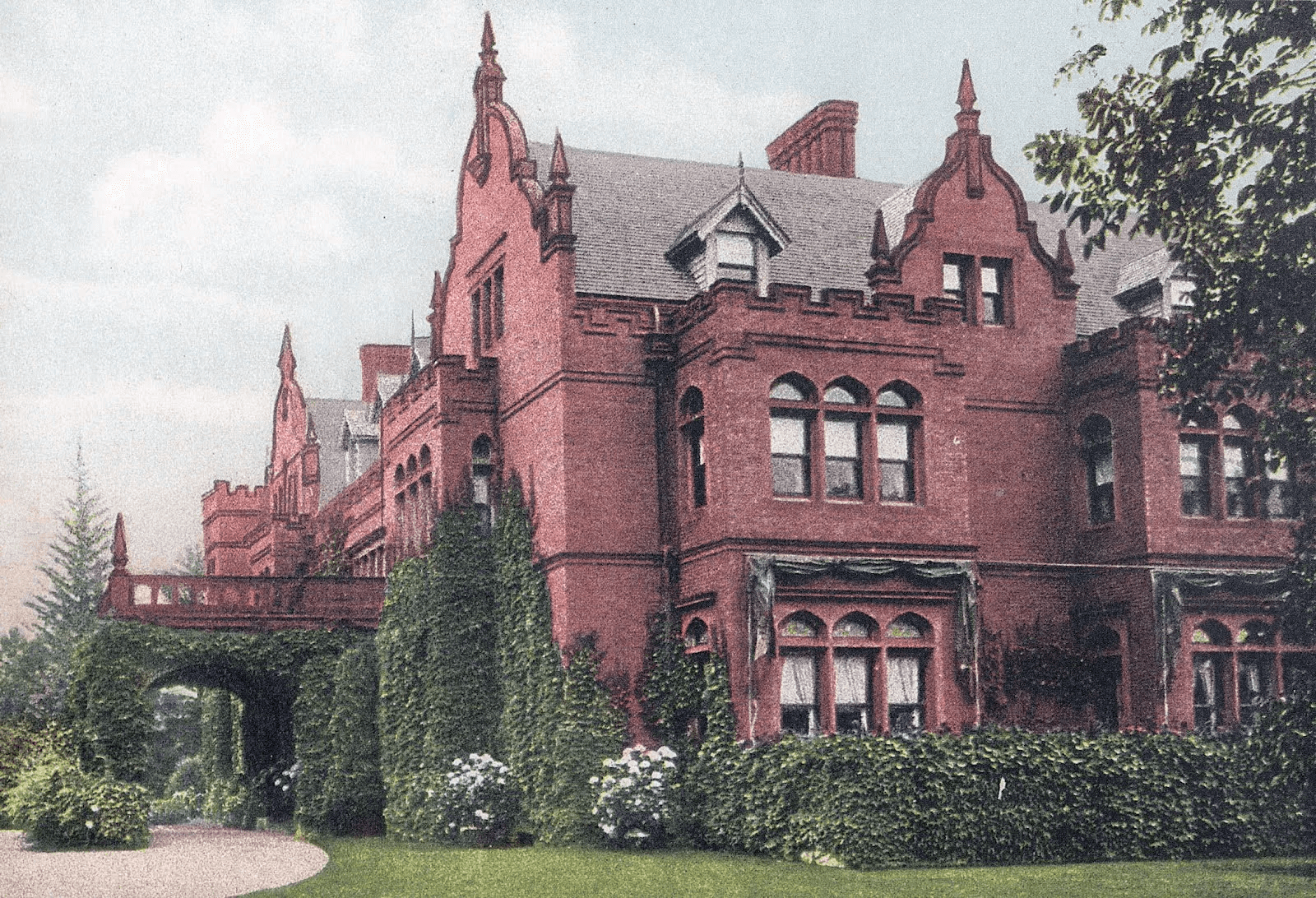 Lenox House Tour
Saturday, June 9th at 10:00 am – 4:00 pm
Ventfort Hall is reviving its popular Lenox House Tour, this time in conjunction with the annual Lenox Rhubarb Festival.  Five of the houses, including the mansion, date from the Gilded Age, when Lenox was called the "Inland Newport." Two were designed by Rotch & Tilden, "society architects" of the period. A third sits high on a ridge and is magnificently restored and decorated. A fourth is filled with fine Asian decorative arts. A newer home, owned by a Boston interior designer and her husband, is situated on property once owned by prominent cottagers. Tickets with maps are $40 to be purchased here at Ventfort Hall only. Call us at (413) 637-3206.
I've procrastinated doing some maintenance projects at the house. Having been asked to participate on the tour motivated me to get things accomplished.  We've refreshed the house with a coat of paint, a new basement door, patio, and exterior lighting. I've updated a few things inside the house as well.
In addition, I'm fortunate to have three sponsors who have generously offered to contribute:
Doris Barsaukas of Mackimmie Co.
Joanie Ciolfi, a wonderful painter I've recently met.
Vivian Kimmelman of Berkshire Home and Antiques.
Here is the inspiration board of what you can expect to see on the tour….and more.