Helping the homeless in Boston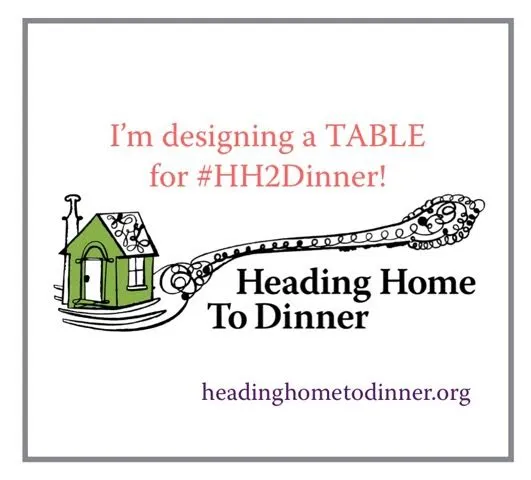 On October 3-4  I am honored to participate in the second annual Heading Home to Dinner, a design and dine event to raise funds for Heading Home, an organization that provides aid and housing to homeless families in Boston. It will be held at the Boston Design Center, and Boston area interior designers will be designing bar carts or tabletops for the event. On Wednesday evening, October 3, starting at 5PM  there will be a cocktail party kickoff. Tickets are $50. During the cocktail party, New England Home Magazine will announce the 2018 New England Design Hall of Fame inductees.  On Thursday October 4th, the venue will be open to the public for viewing from 11-3. Tickets are $20.  On Thursday evening, October 4th, there will be a plated dinner from 6-10:30 PM, and tickets are $250.  That evening the bar carts will be auctioned off, and all proceeds will go to Heading Home. You can buy tickets here.
The theme for my table is "Blue and White – Refined and Relaxed for Early Autumn". Please let me know if you would like to attend any of the events listed above to benefit Heading Home. I attended the cocktail party last year, and it was great to see all of the beautiful tables and bar carts. Please join us for this very worthwhile cause!